Meet Our Staff
Stanley A. Cohen, D.O.
Child, Adolescent and Adult Psychiatrist
Dr. Cohen graduated from the University of Osteopathic Medicine and Health Sciences in Des Moines, Iowa. He continued his training at the prestigious Washington University School of Medicine where he completed three years of general Psychiatry residency at the Barnes-Jewish Hospital and two additional years in Child and Adolescent Psychiatry follow up at the Children's Hospital in St. Louis.
Following this training he was the medical director and acting psychiatrist at the St. Johns County Mental Health Center. Additionally, he previously served at Hasting Youth Academy, a juvenile justice facility, and at Psychological Services of St. Augustine for 11 years.
Dr. Cohen continues his private practice at the new professional center located at Palencia Commons where he sees aged patients ages four years old and up for mental health needs including psychopharmacological/medication management as well as psychotherapy with utilization of the bio-psycho-social model.
Dr. Cohen's areas of interests include but are not limited to: Mood Disorders (depression, anxiety, bipolar disorders), Attention Deficit Hyperactivity Disorder, Autism Spectrum Disorders, Childhood Behavioral Disorders, Psychotic Disorders and Obsessive Compulsive Disorder.
Zuzana Segev, PMHNP
Advanced Registered Nurse Practitioner, Board Certified in Psychiatry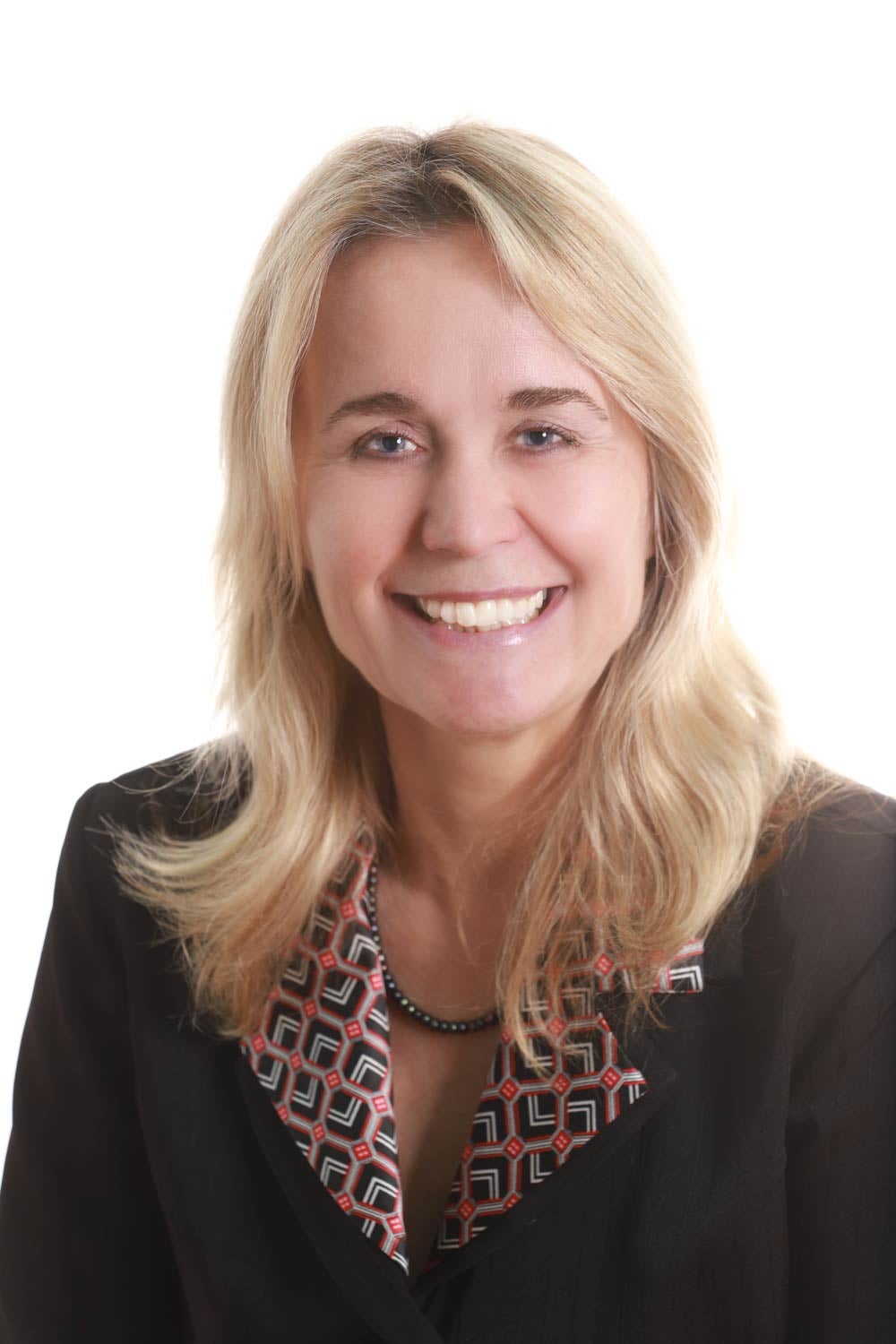 Zuzana Segev is a practicing psychiatric advanced practice nurse practitioner in Florida since 2014. She worked in outpatient community mental health agencies and in inpatient psychiatric units of community hospitals. She has experience in the treating children, adolescents, and adults living with chronic and persistent mental illness as well as those suffering with both mental health and substance use disorders.
Zuzana Segev received a Master of Nursing Science degree in psychiatric nursing at University of Pennsylvania in August 2014 and Bachelor of Nursing Science at University of Pennsylvania in December 2012. She also holds MA in clinical psychology from University of Central Florida (2004) and PhD in public health from Walden University (2010). Aside from practicing as a nurse practitioner, Dr. Segev serves as a contributing faculty in PMHNP master in nursing program at Walden University School of Nursing.